Home for the Holidays Bundle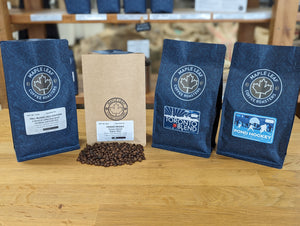 Regular price

$35.00

A collection of crowd-pleasing coffees to celebrate the holiday season with friends and family!
Treat Yourself Bundle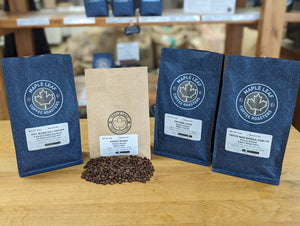 Regular price

$40.00

Treat yourself this holiday season with this collection of indulgent coffees.
Hawaii Moka Maui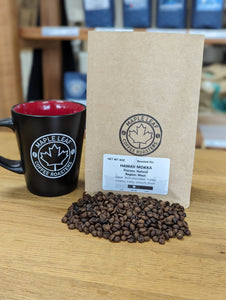 Regular price

$20.00

A sweet, refreshing, milk chocolate and nutty Hawaiian coffee for the 2023 holiday season.